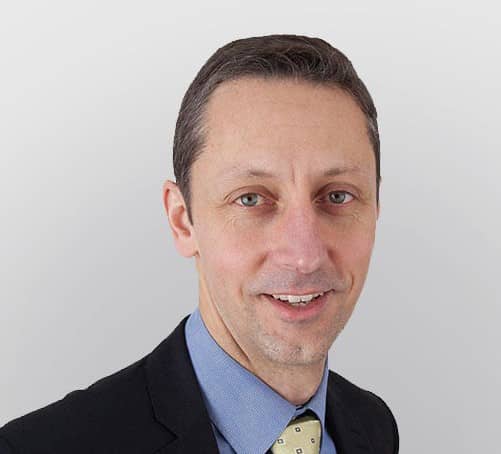 Eye Surgery Ltd is the web site of Mr Steven Harsum, a substantive consultant ophthalmologist specializing in cataract and retinal surgery, based in South London. This web page is designed to be informative and educational.

Click the eye structure below to learn more about its different parts and the medical conditions related to each part.

See animations and videos explaining cataract and retinal surgery here or on my YouTube channel .

Test your vision at my website www.testmyvision.co.uk. Here you can test your distance and reading vision, measure your distortion, and draw your floaters.
For ophthalmologists, to monitor and improve theatre list productivity, see www.cataract-hub.com.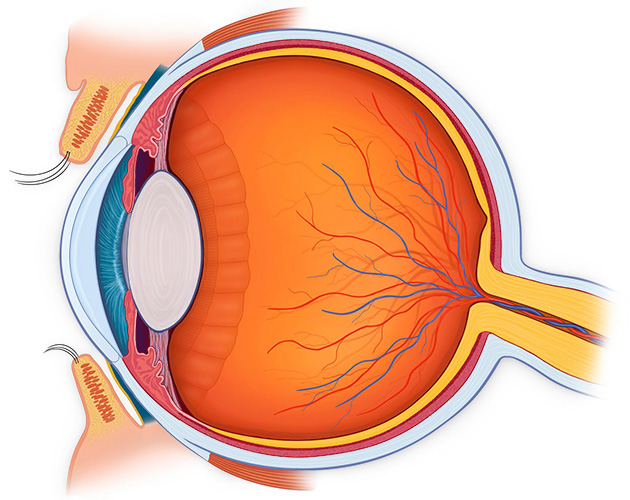 Patient Information Animations
Surgical Videos
Leaflets
Cataract
Reviews
Locations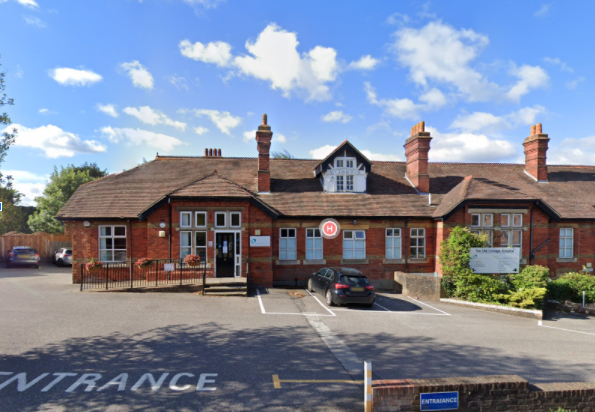 Contact Us