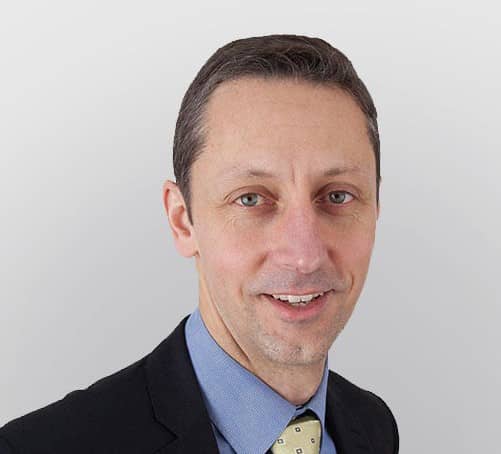 Eye Surgery Ltd is the web site of Mr Steven Harsum, a substantive consultant ophthalmologist specializing in cataract and retinal surgery, based in South London. This web page is designed to be informative and educational.

Click the eye structure below to learn more about its different parts and the medical conditions related to each part.

See animations and videos explaining cataract and retinal surgery here or on my YouTube channel.

Test your vision at my website www.testmyvision.co.uk. Here you can test your distance and reading vision, measure your distortion, and draw your floaters.
For ophthalmologists, to monitor and improve theatre list productivity, see the web application I have developed at www.cataract-hub.com.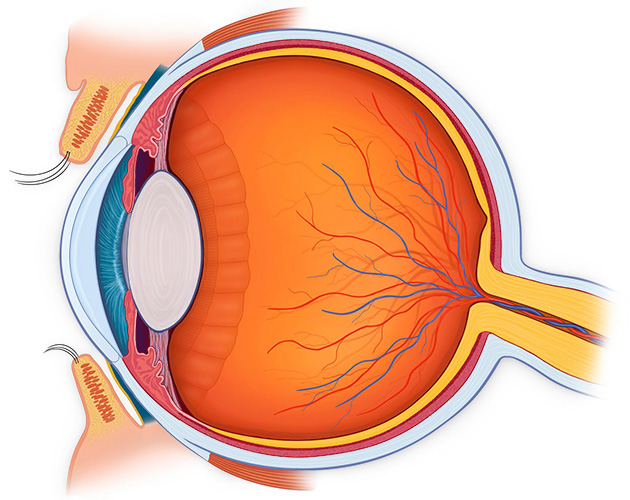 Patient Information Animations
Surgical Videos
Leaflets
Cataract
Reviews
Testimonials
All medical procedures carried out satisfactory.
I found the whole treatment from start to finish excellent and I am very pleased at the outcome. Thank you very much.
The whole procedure from booking to initial consultation to the actual surgery, went very smoothly.
From entering to leaving, everything was perfect. It all worked like clock-work. The staff were all helpful and very pleasant
Having had a right cataract treated on the NHS, it was very frustrating to find that there could be an 18 week turn around to do the left one. CESP was able to do this within 3 weeks if seeing the consultant which has made a tremendous difference to my life. The consultant was also able to treat the astigmatism in my left eye so hopefully my overall vision will be much better.
Very good service throughout, always very helpful with my needs.
All areas. Both elderly parents have used CESP and gone on for 5 years to me so I couldn't ask for better recommendation and they weren't wrong – I am still in shock that I can see better than I think I ever have in my life (and that's after one eye.)
an outstanding consultant.
Excellent in every aspect. Consultant Mr Harsum was superb and so was Katherine his secretary. Brilliant all around
All very well organised and well managed.
Highest medical expertise. Treated with respect, not on a patient conveyor belt.
The surgeon was very knowledgeable and helpful. The operation was carried out ASAP and that was good.
I have been treated by Mr Harsum for the best two years and have total confidence in him. He is exceptionally good. His secretary is also very good and caring. I have no complaints whatsoever.
It was exceptional. Both Mr Harsum and his secretary had to deal with an exceptionally nervous and cynical patient – which they did really well. They were calm, professional and helped me enormously as I really did not want the treatment at all. Katherine deserves a medal, as does Mr Harsum. I may not have been the worst patient, but I know my phobia was a pain for everyone dealing with me.
From initial contact everything ran like clockwork.
I was very pleased to get the 2 cataract operations done at a very difficult time for hospital treatment.
All aspects – great team. No improvements, especially during Covid!
A clear explanation about what was going to be done. Swift and effective.
Locations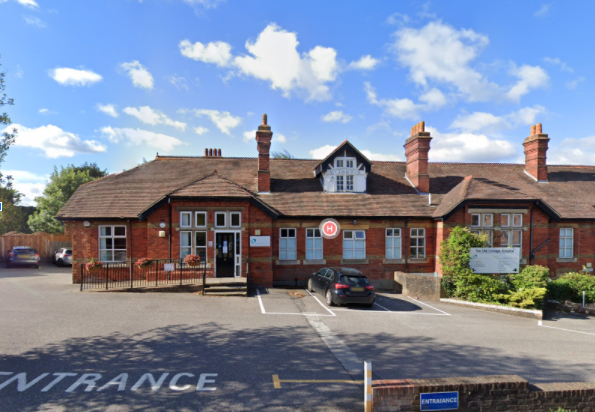 Contact Us